You've done it alone for along time. Now is the time to grow, for you and with others.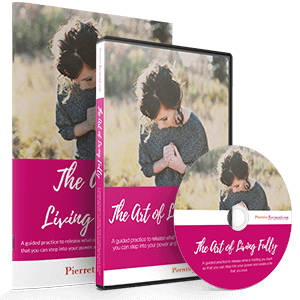 A guided practice to let go of what is holding you back.
You may have hired professionals to help but you've haven't experienced the breakthroughs you had longed to have in a long time.
Now, is your time. You feel it's your time to uplevel your life, your career and your business, and you want the help and support from someone, and others, who have been there too.
Welcome to the
Power of 90 Breakthrough Groups!
These are small, intimate and powerful groups of like-minded women who are ready to uplevel their lives, their careers and their businesses, like you, in 90 days.
They have put everyone else at the top of the priority list for a long time and now it's their time – it's YOUR time!
What are the Power of 90 Breakthrough Groups?
Small, intimate groups of 6-7 hard-working and dedicated women.
Personalized online and personal support from Pierrette Raymond to further help you move forward, focusing on what you really want and what really matters.
Track progress using systemized and carefully selected strategies to support you and all other members of your Power of 90 Breakthrough Group.
Meet online every two weeks to share goals, experiences, challenges and successes for a full 90 days.
Full audio and video recordings of all sessions to review and come back to at any time.
Private Power of 90 Breakthrough Group Facebook group to share, acknowledge, celebrate and come to daily for further support, encouragement, tips and strategies for accelarated growth and fulfillment.
These groups are guided by Pierrette and they unfold based on your needs and those of the members of each group. It's a combination of one mind coming together with many to create something you could never have done on your own.
If you feel this is calling you, if you feel this is resonating with you, reach out and let's explore this opportunity together!