Do you live in clutter? Have unorganized spaces?
Do you wish you could wave a magic wand and have it all decluttered, cleaned up and organized?
I'm Pierrette Raymond. I'm a coach, mentor and four-time published author who works with those who want to simplify their lives to live fully. I have been helping families, individuals and seniors get organized and go through the downsizing process for more than nine years through my downsizing and organizing business called Moving Forward Matters. I'm also a founding franchise partner of 1-800-GOT-JUNK? and have been helping people let go of their stuff for more than 19 years!
So, I've seen a lot of stuff. I've been in a lot of stuff!
I also know the truth of what is hiding behind closed doors.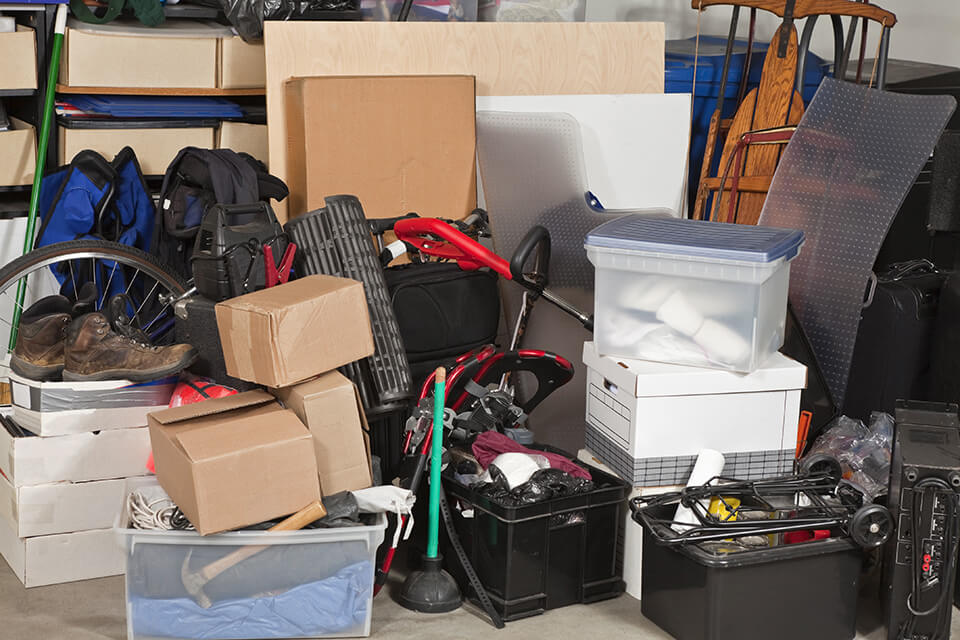 There is clutter.
There are messes.
Rooms are unorganized and stuff is strewn all over and it causes so much stress and anxiety.
In this free program, I'll take you behind closed doors. My closed doors, the ones that lead to my bedroom closet, my basement storage area, my kitchen and my garage.
Most, ok, maybe all of my clients do not want cameras showing the mess that they live in. And yet, they love when we come by with our team to help them sort, declutter, clean up and organize their spaces.
So to help you, I've created the Summer of Organizing video series. I take you behind the scenes in my home and show you the process I use with clients to downsizing belongings, purge what is no longer needed, used or wanted and keep what will be left organized and clutter-free.
I'll show you how to sort, how to make decisions and how to let go, even when you feel it will be extremely difficult.
There is a process and there is a strategy and it doesn't have to be overwhelming.
I'll show you over the course of four weeks how to tackle your closets, your storage areas, your kitchen and your garage. And the strategies you will learn will help you in all areas of your home and of your life!!
Each week you'll receive one video, starting with the closets. I'll take you into my bedroom closet and show you how I work through my personal challenges of decluttering and organizing.
I'll show the strategies that make it simple, one step at a time.
And at the end of each video, you will then have the same strategies to tackle one area of your home. Not the entire home!
Summer is a time to relax. Spend time with family. Do things that you can't do in the winter.
You can take on one project, one space, on area each week and by the end of the four weeks, you will have decluttered and organized the spaces you've always wanted to and be relieved and happy with your home.
So, are you ready to get started?
Are you ready to create the spaces in your home that you've always dreamt?