Contact Pierrette
Have a question? Need help and support? Not sure where to start?
Contact me and I'll be happy to answer your questions, steer you in the right direction and provide you with the guidance and support you need.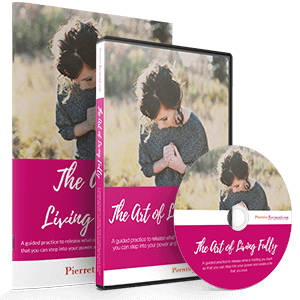 A guided practice to let go of what is holding you back.
I'm here to help!
Call me at 613-627-4438 or send us an email by filling out the form below.