Living Fully Shop
Looking for help and guidance to simplify your life? Organize your life? Let go to move forward and live fully?
Here you will find Pierrette's books to help you create the blueprint for your life that centers around what is most important and what has the greatest meaning to you. Let go of what has been holding you back and create the life, a full and rich life, that you know you are destined to live.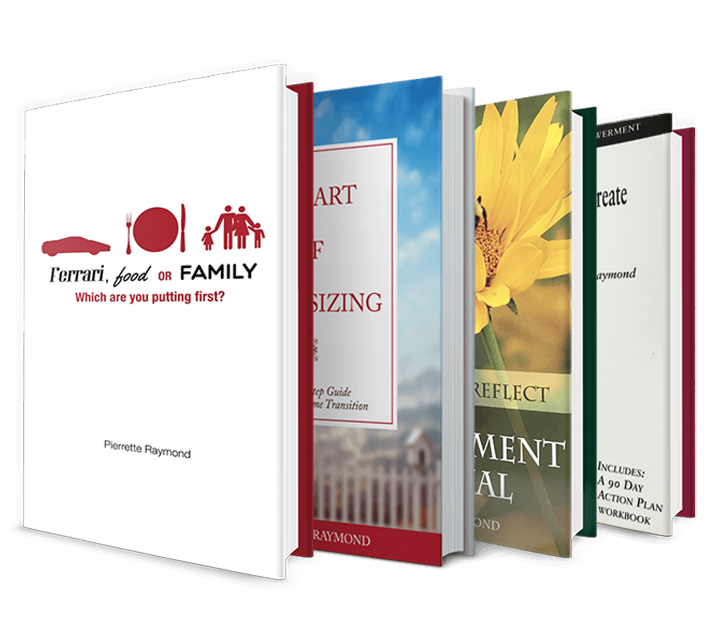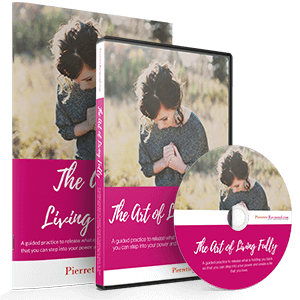 A guided practice to let go of what is holding you back.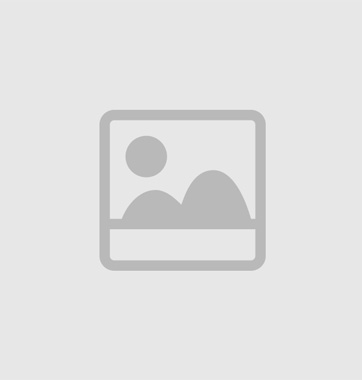 Online Programs
If you'd like to be more organized in your life, to cut the chaos — this is for you. I'll provide strategies that involve the whole family. This includes worksheets and templates, meal-planning resources, links to websites and apps, all geared to help you make your life seamless and smooth. This is a video workshop. After registration, I will send you the link to all the files, worksheets and the video. You can refer to this program as often as you wish.
register now!