You work hard. You sacrifice a lot.
You know what it takes to build the life that you have with those that you love.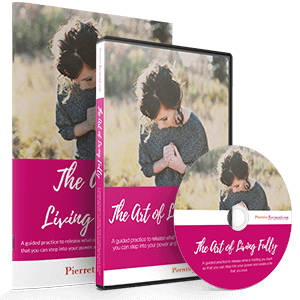 A guided practice to let go of what is holding you back.
You do so much for others that you often find yourself wondering what is there for you.
I get it. I've been there. More than once.
As a multi-business owner, I too give a lot to my family, my employees and my clients.
I know you get it when I say that I have found myself working long hours, by myself, while my family was doing other things together. It's just the nature of who we are as women and what we do to support our loved ones.
What changed for me though is the decision I made that I would not let my life be defined by my work or my outside obligations.
I would be me. Fully me. And create a life that was fulfilling, prosperous and rich based on my priorities, my goals, my dreams and what mattered most.
And now I work privately, one on one, with a very small, select number of women to do the same.
Perhaps that is where you are now, in the story of your life.
You have given so much to everyone else that now it's your time, not only to thrive professionally, but to thrive in your own life being you, authentically you, mapping out your goals and your dreams and making a plan for them to come true. Not because of the outside pressures to do so, but because, deep down, inside, this is you and you know that it's your time, it's your life, and you are ready to make it happen.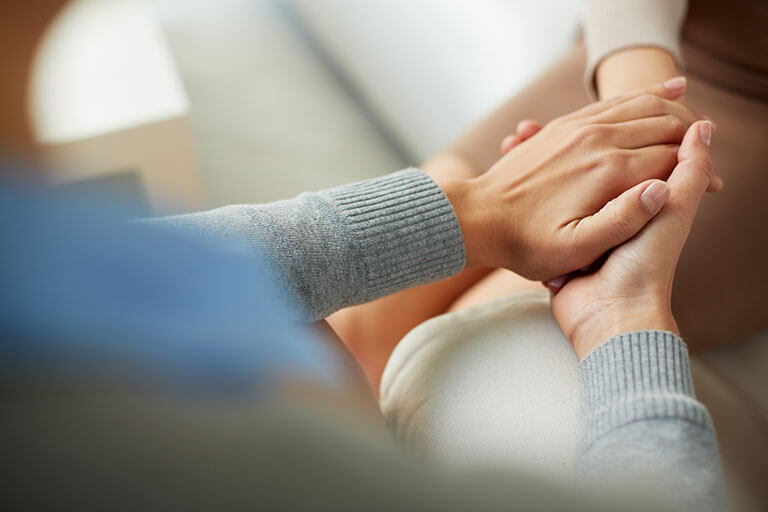 Who Do I Work With Privately?
I, like you, want to work with those who are ready to embrace their lives.
I know that you came this far in reading this to know that I can't work with those who are not ready. I just can't.
Because of the time constraints and my dedication to my family, my loved ones and my businesses and communities, I can only work privately with a very small number of women.
However, my dedication to you and your goals will become a part of my deep focus therefore working privately together means we are in this together. You will have a partner, a confidant, a strategist and a coach. You and I will be in this together.
Are we meant to work together? Here's how you can decide:
I work exclusively and privately with women who:
Have successful businesses or careers, and/or are ready to make their lives a priority again
Long to find themselves through their work, their commitments and what drives them to be their best selves
Want to live authentically being their true and honest selves
Want to simplify their lives so they have more time, money, energy and focus for all that matters most to them
Are not afraid to invest in themselves. In fact, they know that by investing in themselves, they are learning, growing and will always appreciate the opportunity they have given themselves to grow, learn and uplevel their lives
Do not make excuses nor do they see themselves as victims. If something goes wrong, they see it as feedback and they want to learn. They don't blame others for what is wrong in their lives. Instead, they take responsibility and want to help others through their growth and learning too
Having a clear plan of what you want for your life, while you let go of all the extra stuff is just the first step.
Once you have a clear vision for your life and your career/business, the sky is the limit.
You design it. You action it. You make it happen.
Let's start making this happen for you
If you are ready to uplevel your life, if you are ready to be a master of your own life, let's get started.
I'm looking forward to hearing from you.