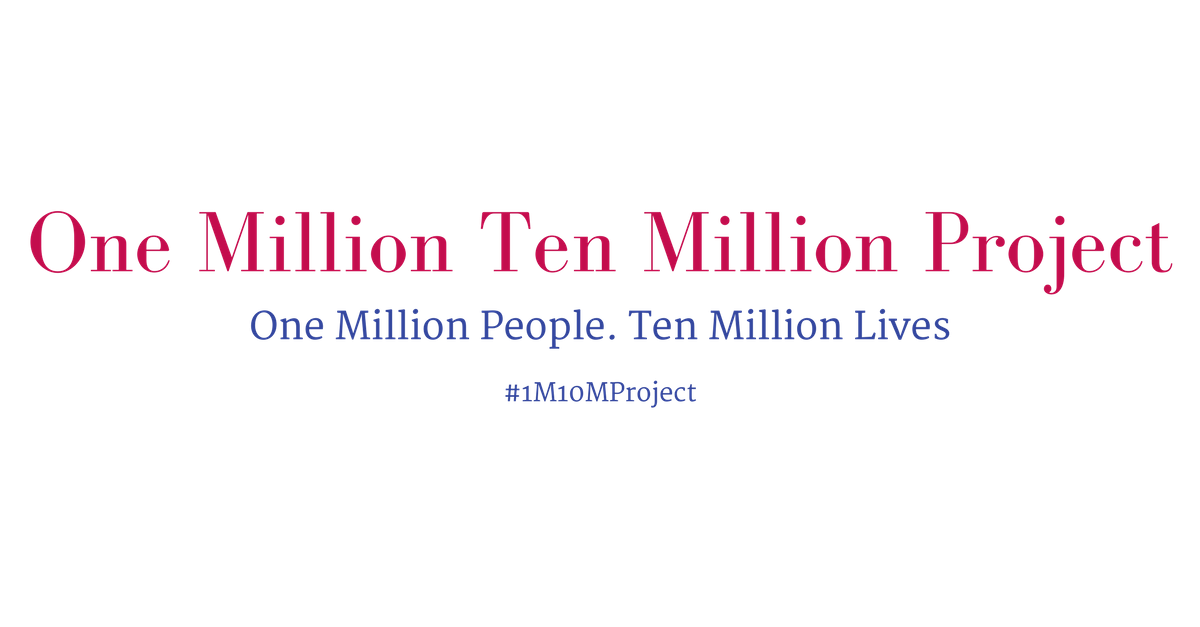 Karlee has a very personal reason for choosing Sharing Dance for People with Parkinson's as her participation in the One Million Ten Million Project (#1M10MProject). Her background in dance and her grandfather's experience with Parkinsons made this an easy choice for Karlee, who truly believes in the benefits of dance and the impact that Dancing with Parkinsons is having on the lives of those with the disease. Thank you for sharing your story Karlee and for sharing Dancing with Parkinsons with us.
About Karlee Vukets
Karlee's passionate drive behind all elements of her work is to empower people and help them grow. As a financial planner and trained coach, Karlee loves working with her clients to give them the tools to build a life they love! Since financial literacy is not taught in school, Karlee has a passion for educating her clients on their financial options in a language they can understand, and present them with strategies that are customized to suit their goals and dreams.
In the first chapter of her career, Karlee spent 7 years in Los Angeles studying business and then working at various award shows, film festivals and events including: Emmy Awards, American Music Awards, Cannes Film Festival, Sundance Film Festival, American Idol, and many more. On the surface, it looked like she was living "the dream," but on the inside she felt an overwhelming anxiety and knew that there were foundational pieces of her life that were missing. She felt pulled to move back to Toronto to be closer to her family (including her adorable nephews), and embarked on a career change that led her to live a life more authentically and fully than she previously thought possible.
You can connect with Karlee on her LinkedIn and Facebook:
Karlee on the Living Fully Show