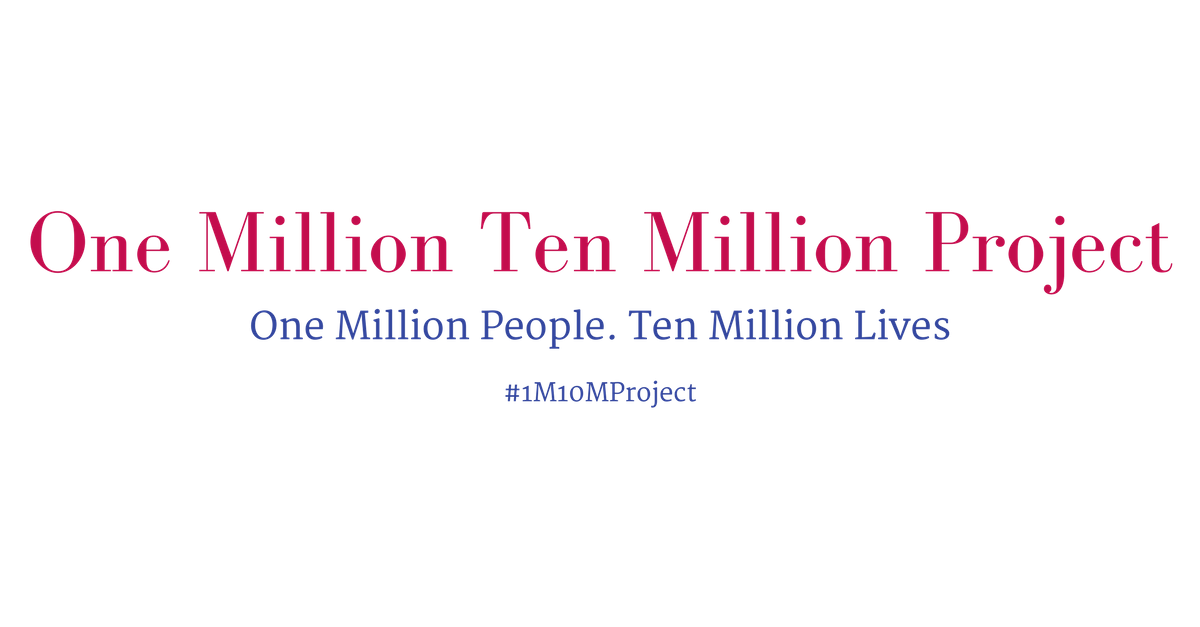 Linda has chosen to highlight the great work that Dress For Success Ottawa  as her One Million Ten Million Project recipient. Here are the reasons she chose this organization to highlight and support:
About Linda Babulic
Linda Babulic is a Personal Business Strategist, speaker, Amazon #1 best selling author of ZEST Your Life – A Taste of Inner Wisdom; certified Dream Coach® and she leads a monthly ZEST Wisdom Circle.
Linda Babulic is fiercely committed to guiding women and men to move beyond their perceived limits so that they can have the life and business of their dreams. She looks at your life, your challenges, and what steps you need to take. If you are looking for a proven professional who can guide you to address the frustrations, fear and doubt that stand in your way of lasting success, you've come to the right place. With over 25 years of experience working with people from all walks of life — from The Right Honourable Kim Campbell, first female Prime Minister of Canada, to federal inmates serving life sentences, her mission is to move you to a place of power, perseverance and joy.
For more information about Linda, visit her website at http://lindababulic.com.