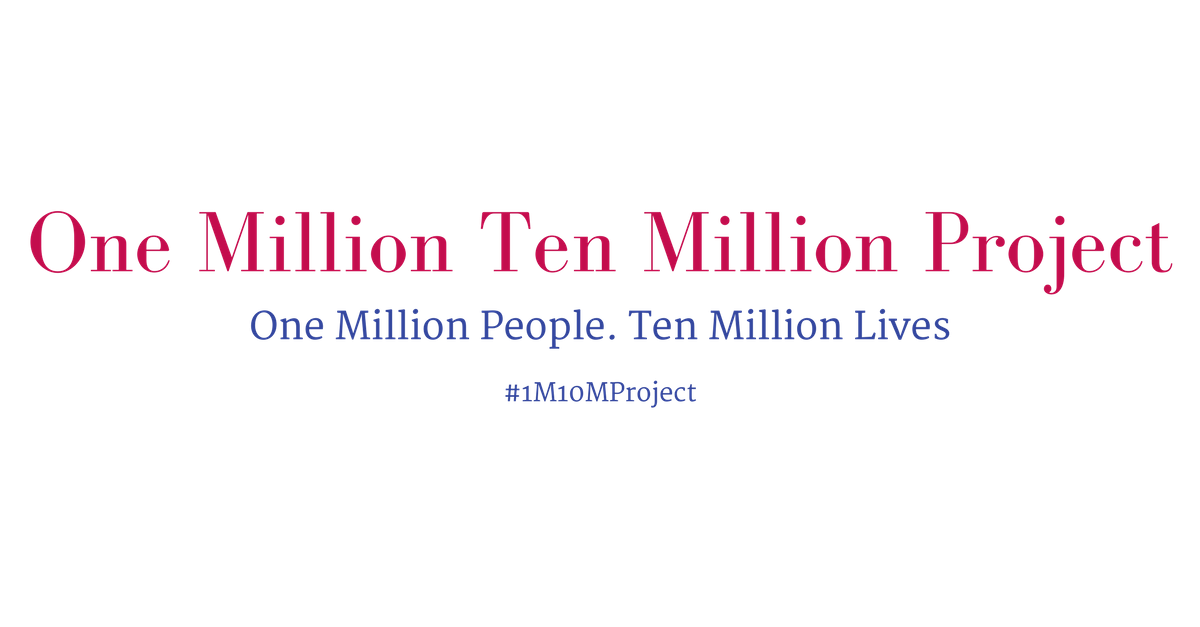 There are several reasons I decided to donate to Shelter Movers through the One Million Ten Million Project.
Firstly, I know there are way too many women and children living in constant terror of their husbands and fathers who have no way of escaping their pain safely.
Secondly, they are new to Ottawa and need help getting established. I wanted to bring awareness to their very important service and spread the word so people of the Ottawa area would offer financial support as well as volunteer to help out.
Finally, as a nutritionist who specializes in cancer and other chronic disease, I know that constant stress and trauma have devastating effects on the body making these women and children more likely to develop life threatening illnesses either now or in the future.
My ladies golf league found out about Shelter Movers in the spring and they are now looking for seed funding and volunteers. Here is a synopsis about this wonderful organization out of Toronto.
In 2017, GAL has assisted the founding of Shelter Movers of Ottawa. The funds raised from the GAL Golf Tournament will be donated to provide seed funding to "start-up" the organization in Ottawa that currently exists in Toronto. We are forever grateful to be an extension of the Toronto organization who has worked, under the direction of Marc Hull-Jacquin, tirelessly over the last year to put policies and procedures together to ensure the safety of all involved.
Shelter Movers of Ottawa will provide moving services at no cost to women and children fleeing abuse. In collaboration with local shelters and businesses, Shelter Movers supports families transitioning to a life free of violence. Leaving abuse is never easy, and many survivors face losing all they own when they leave. GAL wants to help by proudly supporting the establishment of a new Shelter Movers chapter serving the National Capital Region – Shelter Movers of Ottawa.
Funding is needed to cover vehicle rentals, packing materials and insurance. We are actively recruiting volunteers with the goal to help more women and families. To learn more, visit www.sheltermovers.com. Any interested volunteers please connect with Dianna Gardner at dianna at sheltermovers.com .
About Michelle Thibodeau
Michelle is a Registered Holistic Nutritionist and Certified Professional Cancer Coach and an expert in preventing, treating and helping people recover from disease naturally.
She knows first-hand what it's like to live with cancer.
When her husband, a firefighter, became ill with brain cancer, she saw for herself the side effects that chemo and radiation have on the body. She became determined to support his treatments with alternative medicine, supplements and nutritional corrections.
The research Michelle conducted convinced her to pursue studies and become a Certified Holistic Nutritionist to help others reach optimal health and overcome illness caused through nutritional deficiencies and imbalances in essential nutrients.
As a registered Holistic Nutritionist her principal function is to educate individuals and groups about the benefits and health impact of optimal nutrition. Focusing on the idea that no two people are exactly the same, she works with clients to teach them about the significance of poor nutrition as the cause of a wide range of health disorders.
Since her husband passed away in 2006, Michelle has devoted her life to helping others prevent, treat and recover from chronic disease through nutrition and lifestyle changes.
To contact Michelle, visit her website at: nuhealings.com
Michelle on the Living Fully Show