When Philanthropy Calls You Forward – Kris Putnam-Walkerly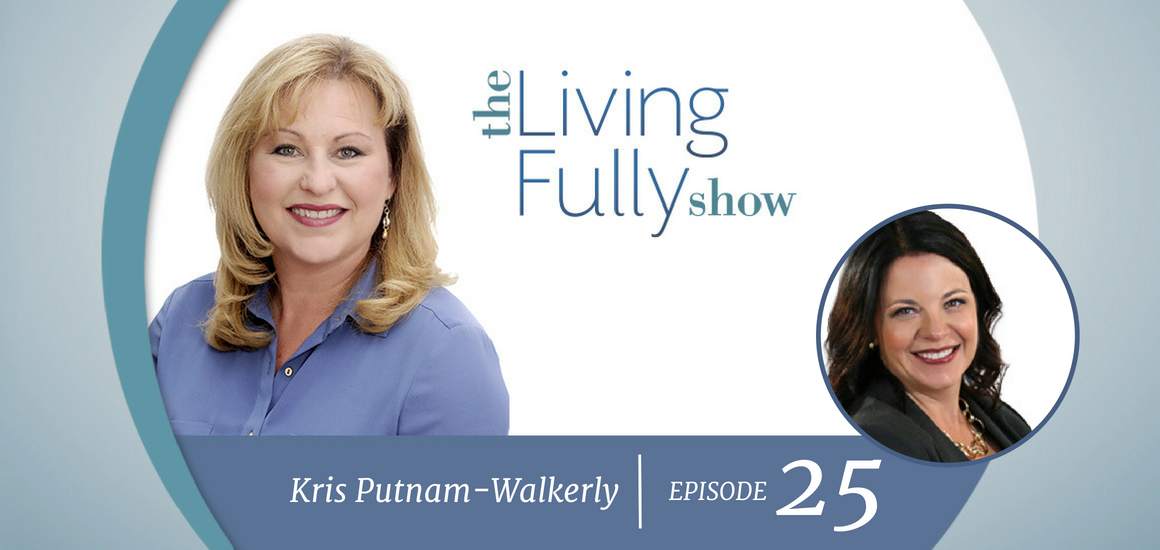 Episode 25: Kris Putnam-Walkerly
Kris Putnam-Walkerly is a Global Philanthropy Advisor. She helps high net-worth donors, philanthropic families and individuals, as well as grant-making foundations ensure their donations are making the greatest impact on the issue, cause or community that they care about.
Kris's mission and vision was seeded in high school and her interest grew in college as she completed courses like Political Science and Anthropology. After graduating, Kris accepted a job in San Francisco as a Political Organizer where she worked on creating change in United States Policy and supporting Human Rights in El-Salvador. She then also completed a Masters Degree in Social Work.
An Evaluation course on how to assess the impact of social programs in her Graduate School program was the next step towards Kris's vision and mission. Today, her impact is far-reaching as she continues to connect causes and endeavors that are important to those who can contribute and benefit the most.
In this episode
• What Kris needed to do from within when she was stepping into her vision and mission as a consultant.
** Community of support. Evolving knowledge and skills. Just go for it.
• Overcoming Self-doubt
** Marketing and offering value
• Self-care
** Structuring your work around what you want and need in your life
• Advice for creating your vision and mission
** Taking an inventory of your business and life; find what brings joy, and what takes it away, and focus on your efforts.
To connect with Kris and learn more about her work, go to: putnam-consulting.com
Resources:
Confident Giving by Kris Putnam-Walkerly
Kris Putnam-Walkerly's Live Stream Series
Million Dollar Consulting by Alan Weiss
More Living Fully Show Episodes