An Entepreneur's Wake-Up Call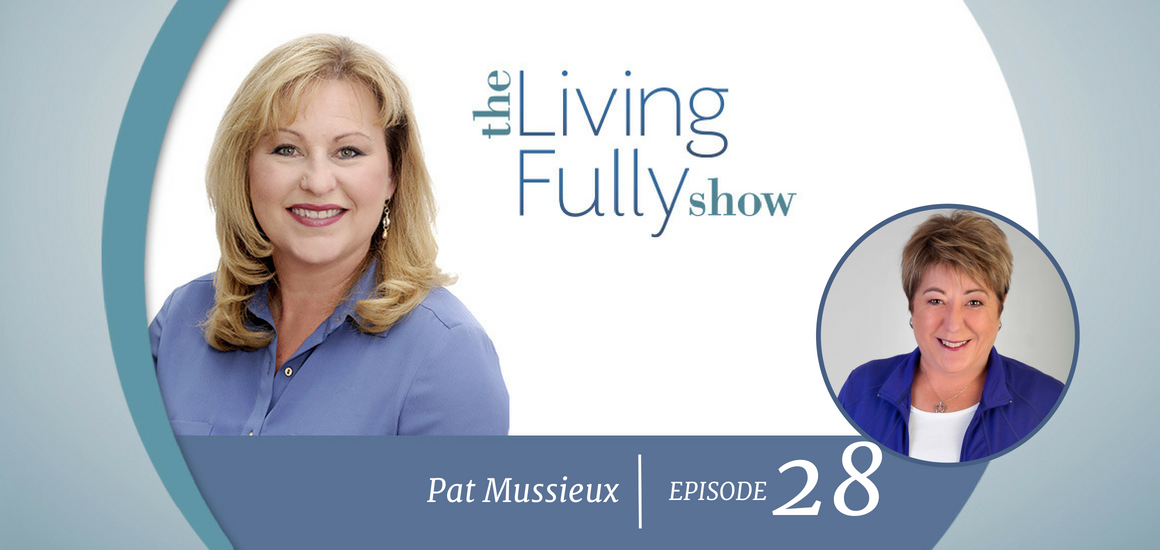 Episode 28: An Entrepreneur's Wake-Up Call with Pat Mussieux
Pat Mussieux is an Author and Professional Speaker with an incredible story to tell about how she stopped compromising and took control of her life and business. Pat is also a Business Coach to new and experienced Entrepreneurs.
Pat's new book, Stop Compromising and Make All the Money You Want! A Do-It-Yourself Guide for Starting Up and Starting Over is for those who feel they are at a crossroad, feel stuck, or not as connected to their work and need to pivot. Pat's first big pivot was ten years ago after a friend asked her, "When are you going to start living?" The realization that she was not happy was like a slap in the face. Pat picked up and moved across the country to start fresh.
Her next big pivot came recently after the passing of a very close friend. Pat was by her side as she fought a lengthy battle with cancer. Being with her throughout her experience and during her final days gave Pat the nudge she needed to shift focus so she could live fully. Pat began to implement five non-negotiable daily habits around health and wellness that she believes transforms your body, your business, and your life.
Pat's advice when you are at a crossroad and/or need to pivot:
Be still and listen to your gut
Know your vision
Create your action plan and the 5 W's:

Why am I doing this?
What do I want to deliver?
Who is the audience?
Where am I going to do it?
When am I going to do it?
To connect with Pat visit her website at  www.hirepat.com.
More Living Fully Show Episodes
Take the 14 Point Vision Strength Assessment to find out!