From Colleague to Manager – Learning to Lead with Terry Black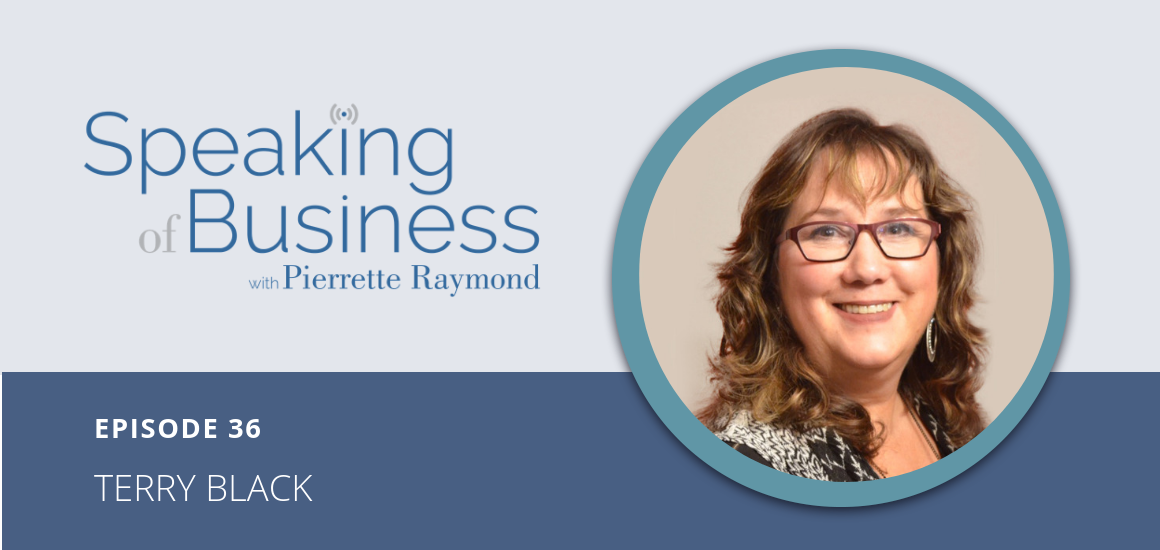 Episode 36: Terry Black of Visavie
Terry Black, Regional Manager with Visavie, started her career as a Senior Living Advisor nearly four years ago. As the company grew, she felt the desire to move into a leadership role. Now she oversees other senior living advisors and helps them to grow their clientele, while running the operations of the company.
In her new role, she is learning to navigate the transition from being a colleague to a manager, and she is also learning how to improve communication while providing support to her team.
In this interview
• Moving from colleague to manager, how to navigate the change in role.
• Learning new communication skills to assist and grow the team.
• An impromptu tour of the suite gives you a behind-the-scenes look at what Terry and her team do as senior living advisors and what to look for when downsizing to a retirement residence.
• A delightful interview with one of Terry's past clients, a 90-year-old woman who shares her story of being reunited with her husband
Resources
Book: Radical Candor by Kim Scott
Book: Dare to Lead by Brené Brown
Connect with Terry at: visavie.com
Watch the video interview
More Speaking of Business Episodes
Take the 14 Point Vision Strength Assessment to find out!