Overcoming Cultural Differences to Become a Great Leader with Adriana Olvera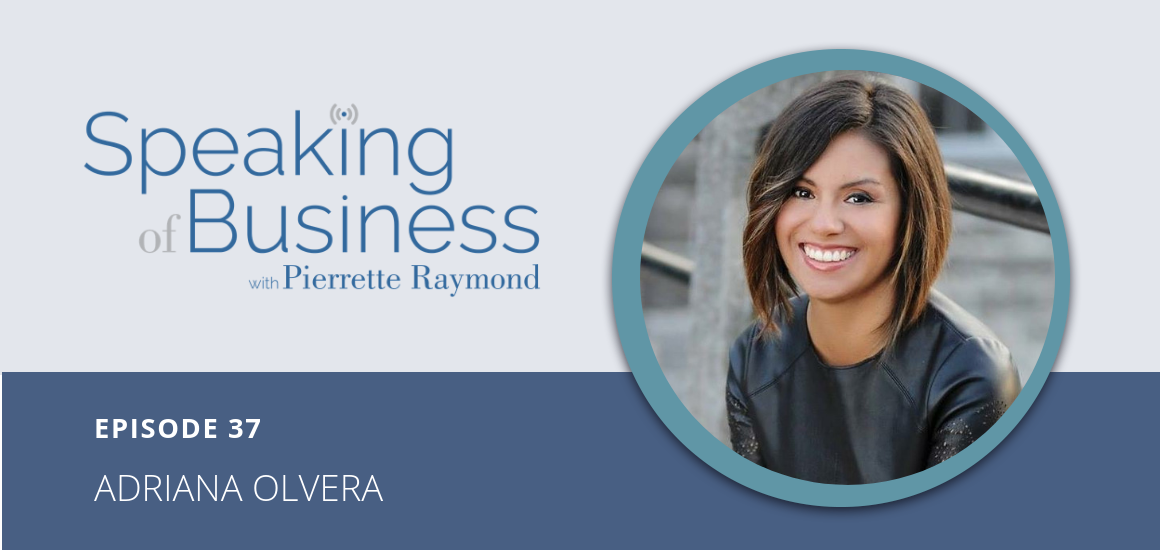 Episode 37: Adriana Olvera - Thorncliffe Place Retirement Residence
Adriana Olvera is the General Manager of Thorncliffe Place Retirement Residence In Ottawa. Before she moved to Canada, Adriana worked in a Children's Hospital Social Services Department in Mexico.
Adriana has been the General Manager of Thorncliffe Place for five years and has been a member of the Thorncliffe team for ten. Starting as the receptionist where she learned the foundation of how the residence operates she then moved into sales and marketing and now runs operations at Thorncliffe.
In This Episode
Challenges:
Adapting to and learning a new culture in Canada
Learning new business terminology and policies
Managing a team of 54 members
Operational Lessons:
How to trust and delegate to the Managers in each department of operations
Building Culture:
Helping team members grow personally and professionally through training
Daily staff huddle where concerns can be heard and positive experiences can be shared by each team membe
Operational Wisdom:
Finding your work-life balance so you can be fully present and engaged
The happiness of your team is important; when you take good care of your people they will take good care of the business
Connect with Adriana at: ThorncliffePlace.com
More Speaking of Business Episodes
Take the 14 Point Vision Strength Assessment to find out!