How Being a Child of Divorce Has Paved the Way to Profound Impact with Tarah Sly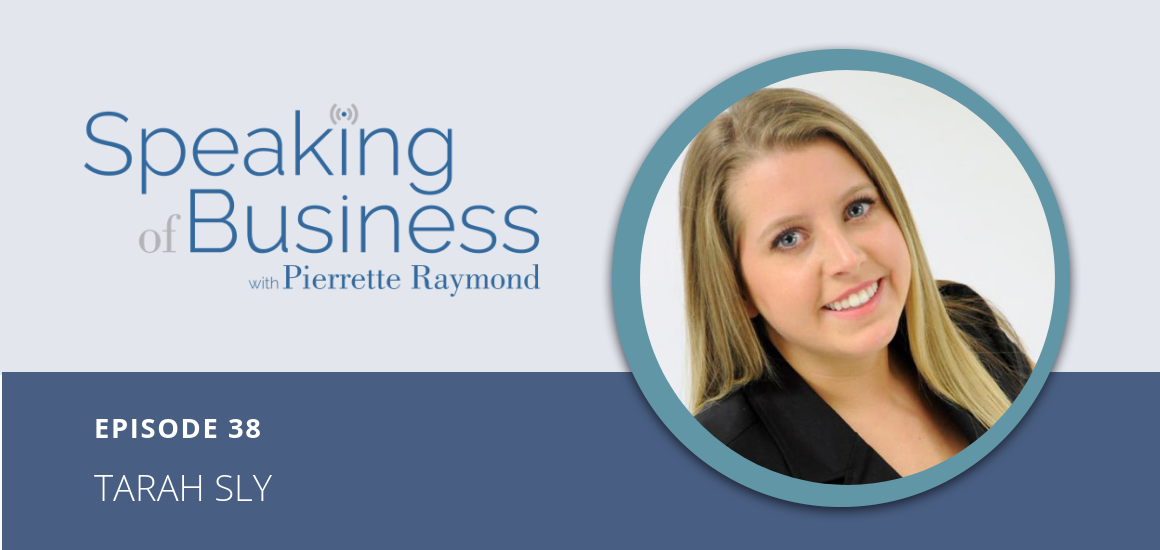 Episode 39: Tarah Sly of Clarity Divorce Centre
Tarah Sly is a child of parental divorce. She never expected to have gone through what she did but as a teenager who lived through the separation of her parents, she knew she wanted something difference for others, as children and adults.
Through her professional and personal growth, she has discovered a deep desire to make a difference in the lives of those affected by divorce. She is now the co-owner of the Clarity Divorce Centre, (formerly known as the Separation and Divorce Resource Centre), the Operations Manager and is the child and youth councilor at the centre.
IN THIS INTERVIEW
How It All Began
Tarah shares her journey of being a child of divorce to finding her voice and her passion by helping those who struggle through the overwhelm, and often debilitating experience, of divorce.
You will also learn about the history of the Clarity Divorce Centre which lies in her parents' divorce. Diane Valiquette, Tarah's mother, started her business to help those struggling through divorce so that they could feel supported and not feel alone. Today, the Centre's impact is far and wide.
Overcoming Adversity to Stick to the Vision & Mission
Running a separation and divorce centre is not easy. Tarah shares the struggles they have had to overcome building a business that has far reaches today in the field of divorce, and the services they have come to offer through their growth.
The Future
The vision of the Clarity Divorce Centre is to have all services available under one roof that a person may need while going through a separation or divorce. They focus on collaborating with highly qualified and experienced practitioners in every field of service they provide such as:
Mediation
Legal advice
Family support
Child and youth counselling
Post-divorce recovery
Therapy/counselling
Financial counsel
Workshops/education
Connect Tarah at: claritydivorce.com
For more Speaking of Business Podcasts visit speakingofbusinessshow.com
More Speaking of Business Episodes
Take the 14 Point Vision Strength Assessment to find out!