What to do in the face of adversity with Holly Warner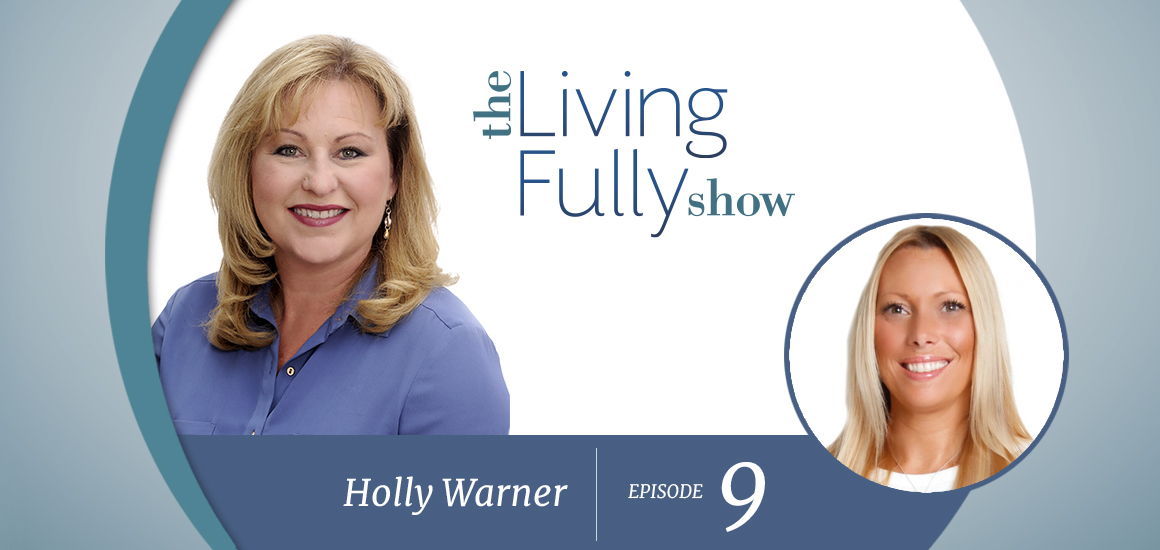 Episode 9: Holly Warner: Holly Warner Health
As you step fully into your vision and mission, you will need a special resolve to get you through some of the most challenging times. Holly Warner is no stranger to what it takes to stay the course when you are challenged by outside forces. But her resolve, and strong belief in herself and the important work that she does, paves the way for her to live her vision and mission to help women feel better and live fully. In this episode, you'll learn what makes Holly such an incredible force and how setting boundaries truly helps her, and can help you too, every day.
In this episode
Holly's personal health concerns and how it inspired her mission & vision
Medical system handcuffs, as she calls it, that she faced in her work
Treating others with medicine and heart
Building the right team
Following your passion
Self-care equals clear boundaries
Celebrate your failures as much as your successes
Holly Warner, FDN-P is a leading Functional Diagnostic & Stress Management expert, as well as a Board Certified Holistic Practitioner. She is living her vision and mission as the founder of HollyWarnerHealth.com an expert on Women's Hormones, Adrenal health and the Human Microbiome. Holly is a member of the Trubalance Healthcare Physicians Network for Bioidentical Hormones and has helped thousands of patients across Canada & United States achieve better health.
To connect with Holly, visit her website at: HollyWarnerHealth.com
More Living Fully Show Episodes