Money mistakes visionaries make and how to avoid them with Janet Gray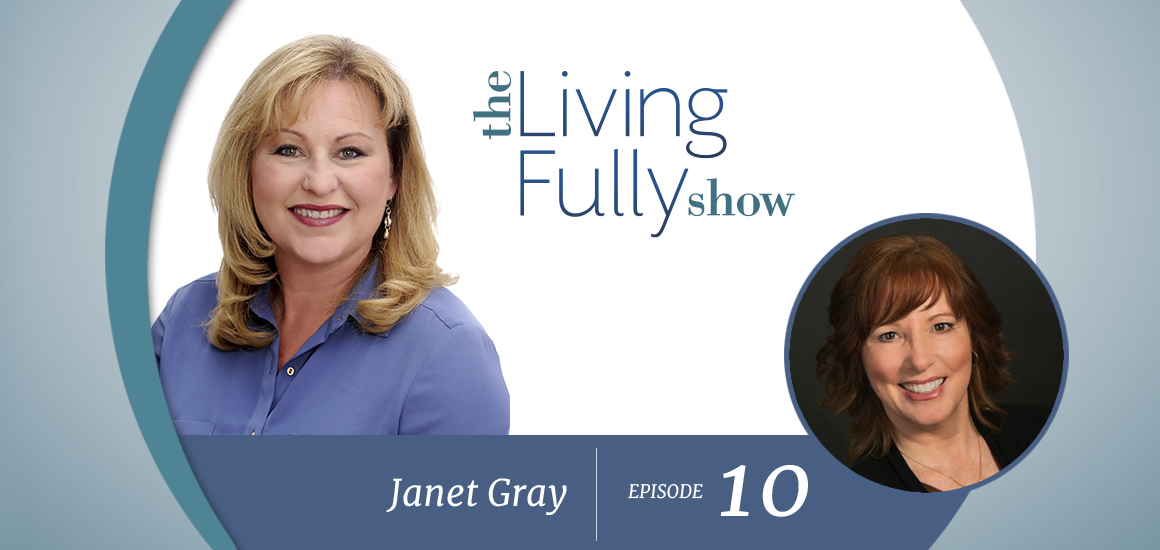 Episode 10: Janet Gray: Money Coaches Canada
Money is the fuel to your vision and mission. Without it, you will burn out in so many ways. Janet Gray understands the challenges visionaries and entrepreneurs face when it comes to money and funding the work they feel called to do. In this episode, Janet & I discuss the common mistakes visionaries make and what you can do to avoid them.
In this episode
Money, the oxygen for your business
Knowing your numbers
Good debt versus bad debt
Identifying needs and wants
Self-care means learning to say no
Janet Gray is a Financial Planner and Money Coach with Money Coaches Canada, who helps other visionaries and entrepreneurs create a plan to fund their vision and mission. With now twenty years of experience in financial services, Janet started in the field to inform herself and show others how they too could be successful by delivering her message in a way they could understand and resonate with.
To connect with Janet, visit her website at: MoneyCoachesCanada.ca/JanetG
More Living Fully Show Episodes