Shifting Your Focus As You Live Your Vision with Linda Babulic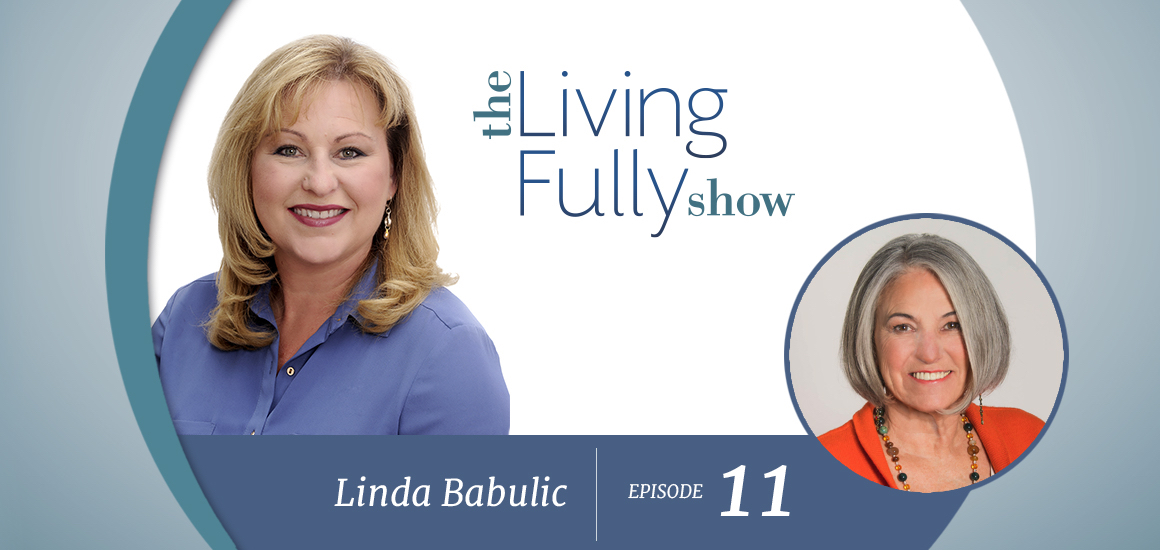 Episode 11: Linda Babulic: ZEST Your Life
We can be pulled in so many directions and struggle to know where to put our focus, time and energy, which can lead to overwhelm and feeling stuck. In my interview with Linda Babulic, we discuss what you can do to let go of what no longer serves you, and your vision and mission, so that you can step fully into the work you feel called to do.
In this episode
Saying yes, and not knowing where you are going
Value of service
Alignment of values
Energy in or energy out
Having fun while you are living your vision & mission
Self-care means engaging with family
Linda Babulic is a Personal Business Strategist, speaker, Amazon #1 best selling author of ZEST Your Life – A Taste of Inner Wisdom; certified Dream Coach® and she leads a monthly ZEST Wisdom Circle. She is fiercely committed to guiding women and men to move beyond their perceived limits so that they can have the life and business of their dreams. She looks at your life, your challenges, and what steps you need to take. If you are looking for a proven professional who can guide you to address the frustrations, fear and doubt that stand in your way of lasting success, you've come to the right place. With over 25 years of experience working with people from all walks of life — from The Right Honourable Kim Campbell, first female Prime Minister of Canada, to federal inmates serving life sentences, her mission is to move you to a place of power, perseverance and joy.
To connect with Linda, visit her website at: LindaBabulic.com
More Living Fully Show Episodes