When Legacy Work Calls You Forward – The Living Fully Show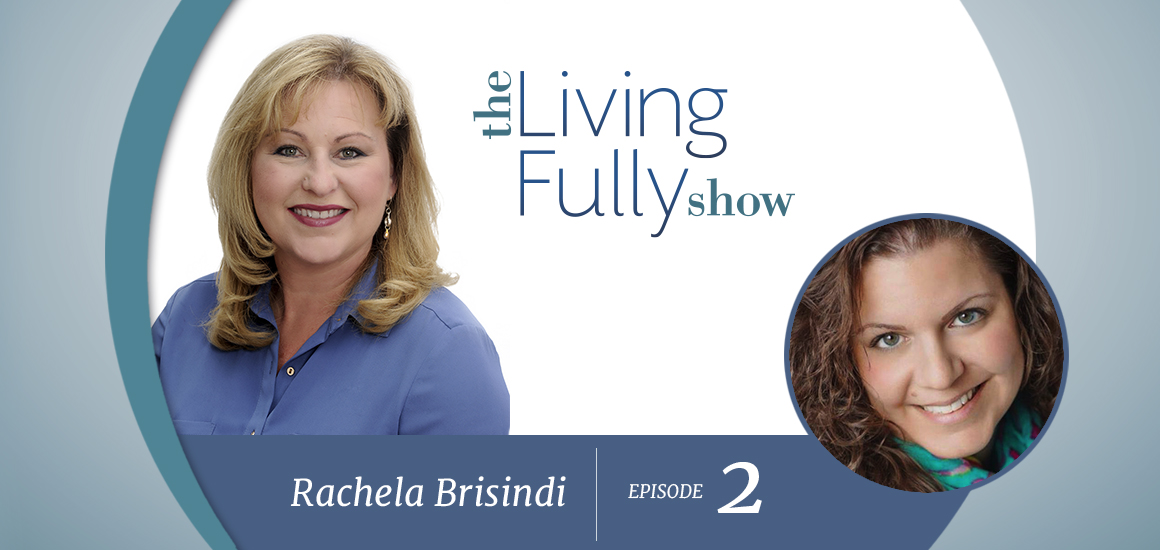 Episode 2: When Legacy Work Calls You Forward
Leading up to her 40th birthday Rachela started to reflect on her professional life. She wished she had done something to make more of an impact. After learning about a health crisis of one of her family members and becoming pregnant, she knew she wanted to leave a legacy, but struggled with the question of "what difference can one person make?" With a vision and mission of spreading, sharing and growing empathy and compassion, The Good Human Experiment was created.
In this episode
What is Human Design Reading?
The first 30 day challenge and the impact it made.
Saying one thing can change everything.
A challenge for mindfulness and connection.
For more information about Rachela and The Good Human Experiment go to: thegoodhumanexperiment.com.
More Living Fully Show Episodes