What Is Missing Could Be Your Calling – The Living Fully Show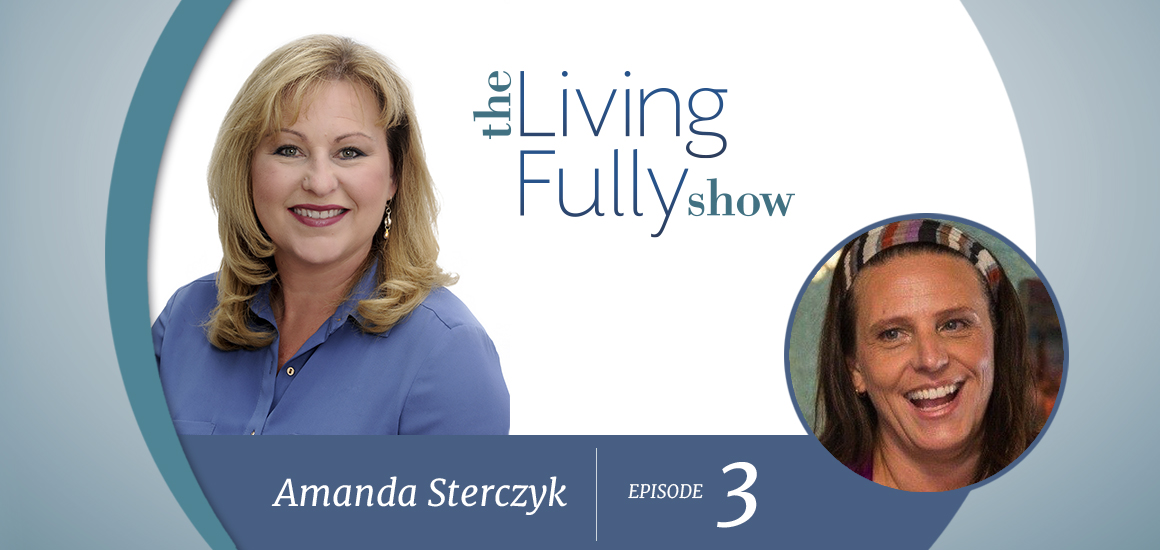 Episode 3: What Could Be Missing Could Be Your Calling
Have you ever felt that there was something missing in your life? What if that "something" was connected to your vision and mission, a way for you to make a difference in the lives of others?
In this episode, Amanda Sterczyk, founder of the Move More Institute, shares her journey about how taking what was missing her life transformed itself into her vision and mission, and the work that she is now doing to help you move more, feel better and live your life fully.
In this episode
The moment Amanda realized exercises at the gym was not the full answer.
The catalyst to start the Move More Institute.
How her own injuries opened her eyes to her new path.
Applying Nudge Theory to change your behaviour.
Amanda Sterczyk is the Founder of The Move More Institute. An initiative to help people add more natural, non-exercise activity to their daily lives. She uses her background in Social Psychology to compliment how she guides her clients in changing their daily behaviour and improve their physical health.
To connect with Amanda, visit her website at: www.themovemoreinstitute.com.
More Living Fully Show Episodes