Poised, Prepared & In Hot Pursuit with Deborah Hightower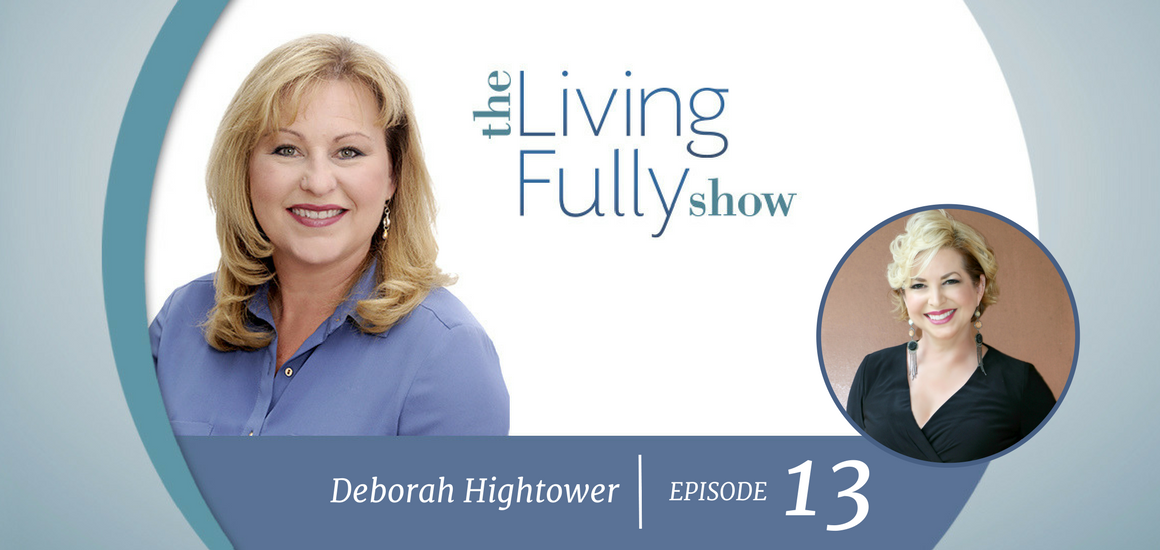 Episode 13: Poised, Prepared & In Hot Pursuit with Deborah Hightower
Being a visionary and entrepreneur often comes from an experience we had and our desire to help others not go through that same experience like we have. You seek ways to make a difference but sometimes you feel unsure and you doubt your own intuitive knowing that what you should do is the right thing. In my interview with Deborah Hightower, Best Selling Author, Speaker and Life-Elevator, she shares her story of being a young mother and high school dropout, and the path of success and meaning she found. The challenges she overcame, the lessons she learned and the desire to help others will inspire you to listen to your own voice and follow the calling that is pulling you forward.
In this episode
The beginning: a young mother who dropped out of high school
Poised, prepared and in hot pursuit
You have to know what you are saying
What to do when you are ready to move forward
Having a sign of purpose
Deborah's definition of Living Fully
Deborah's Recommended Resources:
When The Heart Waits, Sue Monk Kidd
The Art Of Power, Thich Nhat Hanh,
The Happiness Advantage, Shawn Achor,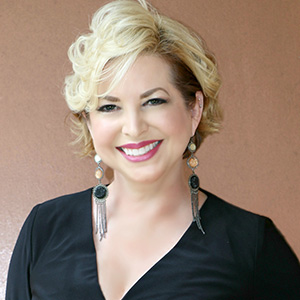 Deborah Hightower a multi-faceted combination of success. Ranging from the financial arena in corporate America to writing and speaking, her approach is designed to prompt a rethink of thinking.
Deborah holds degrees in Business Administration, Communication and Management and numerous professional designations in the financial planning arena. Her first book, The Secret to Winning BIG: Top Strategies for Winning BIG in Life and Business, is a best-seller. The next book, Poised, Prepared and in HOT PursuitTM of Your Best Success, is expected next year. Fly, beautiful. Fly!, a guided journal will release in August.
Deborah has been acknowledged by America's Premier Experts® as a leading expert in her field. Her work can be seen in a variety of lifestyle blogs and magazines. She has been listed by INC. Magazine as one of America's Trendsetters in Health, Wealth and Success. and has been featured in the Wall Street Journal, Forbes, Morningstar, CNBC, NBC, CBS, FOX, ABC, and other news outlets. She is a member of the invitation-only Forbes Coaches Council.
To connect with Deborah, visit her website at www.deborahhightower.com.
More Living Fully Show Episodes