When Life Gets in the Way of Business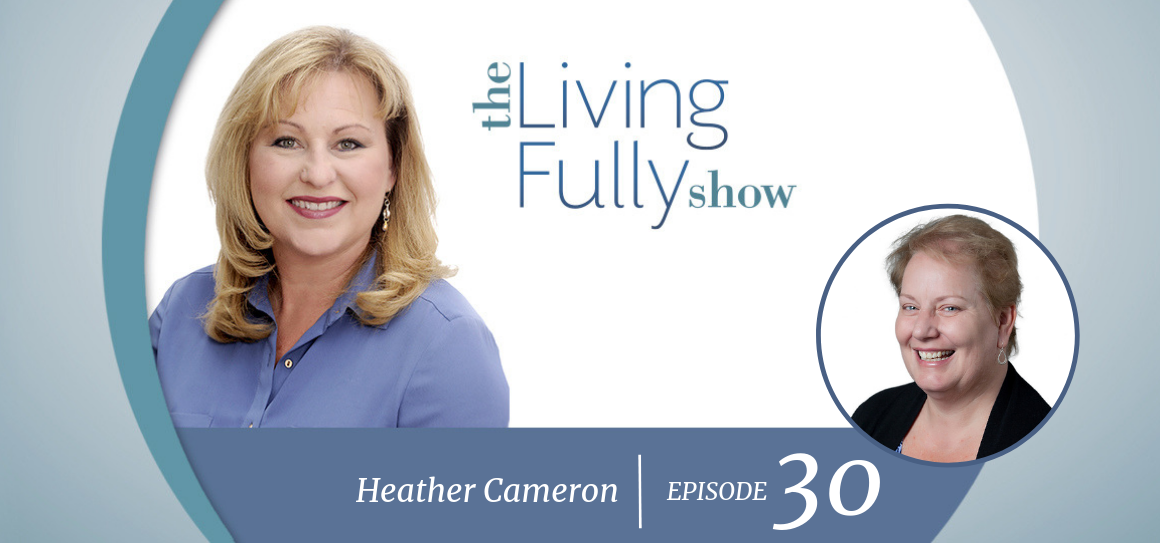 Episode 30: Heather Cameron
Heather Cameron is the owner of Ignite Your Market and she is a business coach for entrepreneurial women who are ready to step into their greatness, grow their businesses and give more to themselves, their business and their community.
 After a twenty-year career in the IT sector, Heather went back to school and earned her Degree in Adult Education and Executive Business Coaching.
In this episode
Pierrette and Heather talk about times of transition, how to re-discover your vision, and re-introduce yourself into your business and your life after deeply challenging times.
How Heather came to decide to put her life and business on hold to take care of her aging parents.
What Heather discovered when she ha to face the challenge of changing family dynamics.
How Heather had to learn to navigate the Healthcare system and advocate for her loved ones.
When she knew it was time to ask for help.
Lessons learned that she'd like to share.
What she felt after her world began to open up again after her taxing caregiving journey.

To learn more and connect with Heather, go to: igniteyourmarket.com
More Living Fully Show Episodes