Behind-the-Scenes with Sean MacGinnis From BuildAble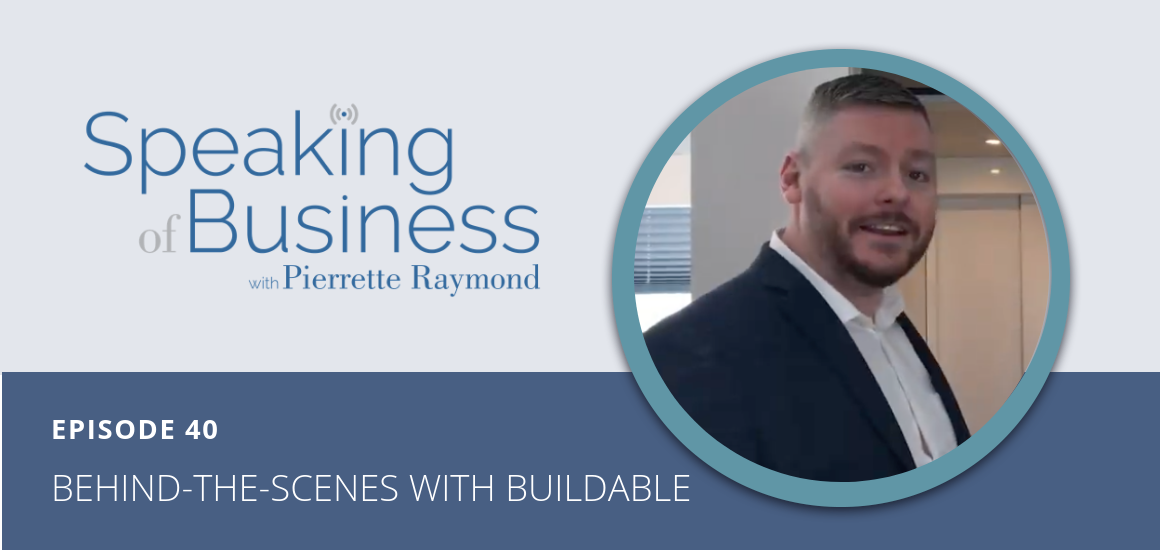 Episode 40: Behind-the-Scenes with Sean MacGinnis from BuildAble
Following our initial interview with Sean MacGinnis of BuildAble (check out Episode 32), we scheduled a behind-the-scenes interview on what of his project sites. Sean and his clients were kind enough to show us what they did for this couple who needed to transform their home to make it accessible to their second-floor bedroom and master bathroom.
In this interview, Sean takes us into the couple's home and showcases the work they did, including a full bathroom renovation and the installation of an elevator. Yes! An elevator!
Thank you for sharing Sean! We love what you do!
To get in touch with Sean and his team, go to their website at BuildAble.ca.
More Speaking of Business Episodes